Service process
The company has a high academic attainments, research and development strength, professor, doctor, senior engineer team, can pain points for the enterprise and project, put forward the solution of one-stop, accept the entrustment of an enterprise customer development, including the key technology research, requirement analysis, architecture design, system development, verification and delivery for clients to improve the efficiency of research and development of enterprises, to better develop new products.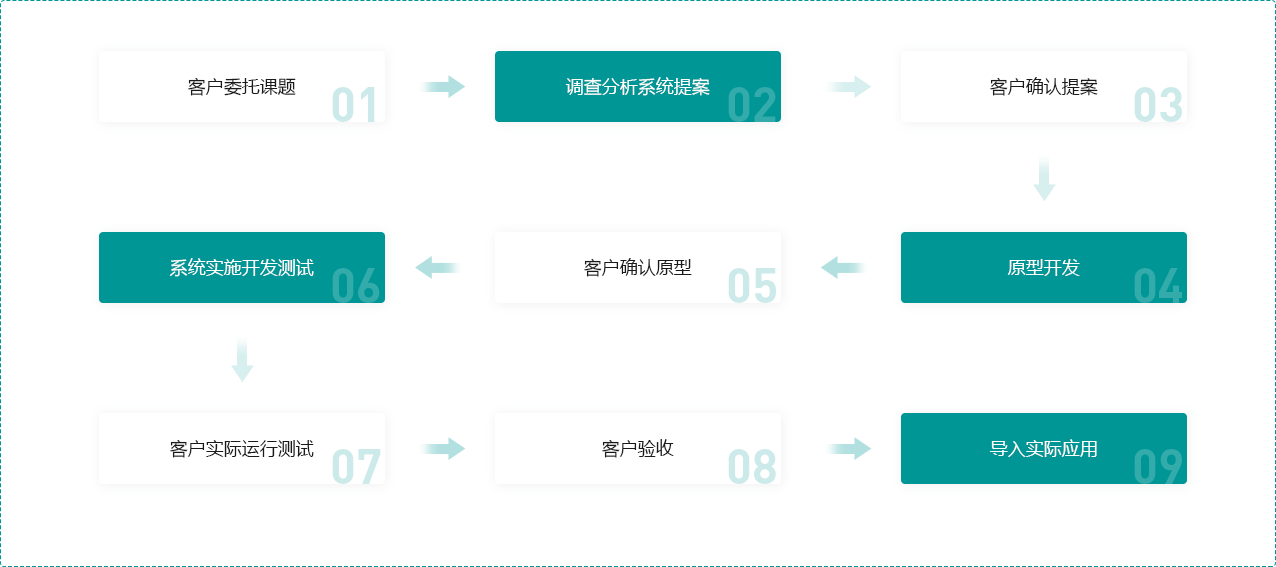 02

Investigation and analysis system proposal

03

Customer confirm the proposal

04

The prototype development

05

The customer confirmed the prototype

06

To implement development testing system

07

Customer actually run the test

09

Import the actual application
The entrusted development
Consulting services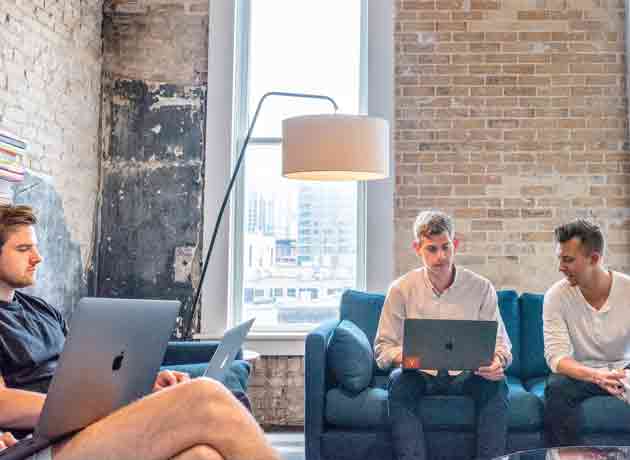 Provide professional technical advisory services to our customers
The success of a software development project should ensure that meets the requirements of software quality, delivery time and cost of development, how to stable at the same time to shorten the time to improve the quality of software, the authors advocate efficiency is the essence of software engineering automation tasks. The company in the use of the software/artificial intelligence technology to solve software engineering automation has accumulated years of experience, has the world's leading technical ability in niche.
For details